Company Info
Better Service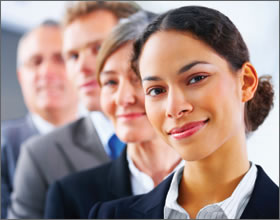 SERVICE. Better Service is what we seek to provide every single one of our clients on every order we process. The goal is to make our clients feel like they have made one of the best business decisions ever when choosing our services. We are successfully accomplishing this by integrating quick response mechanisms and customized solutions.
BCNS has a dedicated team of people who are committed to providing their knowledge and expertise every step of the way. Here are some of the ways we build client trust and loyalty.
Ease of implementation - no change to your current process
Listen and respond quickly to the needs of our clients
Focus on building strong business relationships, not just business
Initiate client friendly solutions when dealing with deadlines or coverage requests
Continually offer superior service that complements our value driven pricing
Better Value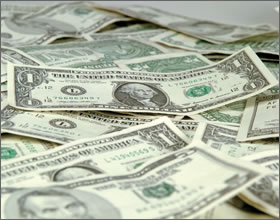 VALUE. Better Choice Notice Solutions was created to help bring Trustees, and their Lender, Servicer & GSE clients, a reduction in the cost of Publication, Posting & Auction services. We believe in offering the highest quality service with the greatest potential for savings.
Each one of our clients has the ability to leverage new found savings to increase market share, adhere to best available pricing strategies and strengthen business loyalties.
BCNS business relationships overcome inflated costs due to lack of competition
BCNS controls much of the publisher pricing restricting unnecessary rate increases
Complimenting need for GSE's, Services & Lenders to identify unfound savings in the foreclosure process
BCNS is able to offer pricing in high volume foreclosure regions that is 20%-60% less than the competition.
Better Performance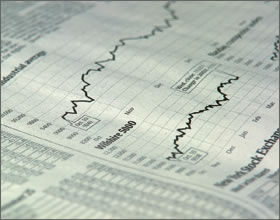 PERFORMANCE. In the foreclosure business the bottom line is Performance. We understand this. Better Choice Notice Solutions works diligently to monitor every aspect of your order in a demanding and litigious industry. To ensure consistent and reliable results throughout each phase of the Posting, Publication and Sale process we have designed automated and manual touch points that provide constant Quality Control.
In addition to these practices, we're continually looking for ways to innovate, streamline and improve our solutions so our client will benefit.
99.8% Publishing Accuracy Rate
Confirmations, Proofs and Costs are received within minutes of order placement
Higher 3rd Party Sale Rates
© 2012 Better Choice Notice Solutions, Inc.